Hello ;)
Guess what?!
MADAGASCAR 3 IS COMING!!!!
Yes, it is one of the MUST WATCH movie this year!!
Having watched Madagascar 1 & 2, I will not miss this!
So, watch WIG OUT!
Here comes Madagascar 3: Europe's Most Wanted!!!
So, Nuffnang is giving out premier tickets AGAIN!!
YES YES!
I love them!
This time, I will be writing about my favourite animal pal in the movie!
Let me explain his characteristics first, and let you guess while reading :D
The animal I LOVE the most in the movie is of course FUNNY, SMART YET DUMB MOST OF THE TIME, HOPELESS OPTIMIST, CAREFREE and DESPERATE TO BE UNIQUE!
What else, he LOVES seaweed on stick!
Got it already?
Guessed? :D
Best friend of Alex!
LAST CLUE!
The one that says, "
Excuse me, you're biting my butt!
". :D
&
"
I'm ten years old. My life is half over and I don't even know if I am black with white stripes of white with black stripes!
".
I'm sure you've guessed it right? :D
YES, my favourite animal pal is MARTY the zebra!!! :D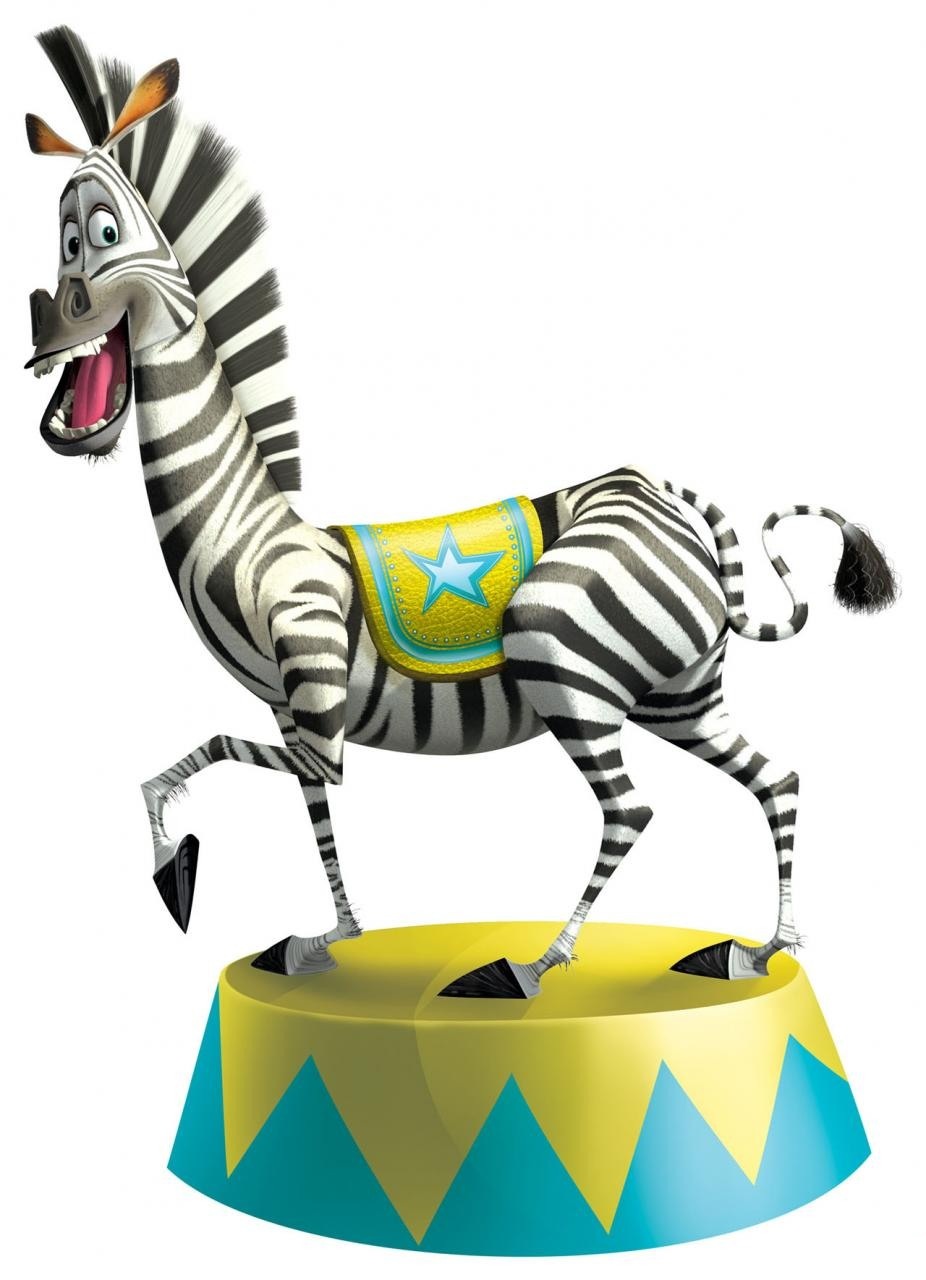 The voice behind the marvelous Marty is Chris Rock.
He is indeed funny!
Like, the funniest in the movie!
Every single action he takes is hilarious!
Smart yet dumb.
Yes, a way to describe him but who cares! That's what makes him funny!
He is always optimist about almost everything.
He always thinks of how to look at things on a brighter side and that's a character I wish I had.
Obviously he is carefree.
Look who is his best friend?
A LION.
A prey being good friend with a predator.
How not carefree is he? HAHA!
And finally, I like him because he has a characteristic of wanting to be unique and different from the rest.
I have that characteristic too.
Although we all have different characteristics, end up, we all are the same.
The same similar HUMAN, living in one same EARTH and breathing the same AIR :)
Like how Marty realise how similar he was when he entered the field filled with zebras that look, smell and sound like him.
Despite the similarities, he still thinks (as an optimist) that he is one unique zebra!
(Duhh! He is a talking zebra that appears in cinema!!!)
That's the uniqueness and the reason I am attracted to Marty! :D
So, let's all wait for Madagascar 3 and rush to the cinema when it is on air!
It will be zooming in to cinemas on the 7th of June 2012!
The premiers will be on the 5th of June which I hope I will be able to get the tickets and go for it! :D
A little insights on the oh-so-funny Marty! :D